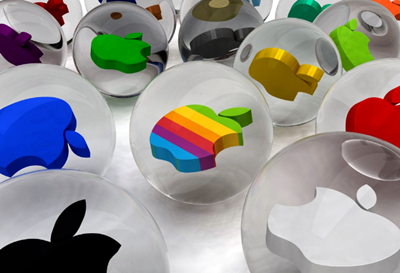 Easy tech with skilled Apple application
As the popularity of Apple products specially (iPhone, iPod, iPad) grew higher, apple applications started to grow in a new dimension. With over 5000 applications for every kind of category from entertainment to calculation and business have added amazing values for customers. For all the wonderful characteristics and facilities by apple products, life has become way too easier and comfortable. Some products that have existing wonderful applications have not only contributed in doing the right job for the user but also assisted in new technological support and advancement throughout its life.
An interesting apple application is color mail. This is a wonderful web application that allows users to create a stylish colored e-mail template. After creating it, users can directly use it in the iOS mail application to send the mail to friends. The process is also very simple where the user only needs to create a colorful email from the available plenty of templates. Just tapping the right and desired theme from all available categories opens a wide range of templates from where users can browse and select the favorite template. Biggest advantage is that application installment is not needed here. And iPad support has also been added in here.
Another invention is carbon footprint calculator which estimates the number of trees required for offsetting the carbon footprint. These calculations are based on the miles drives, airline travel, electricity usage, train travel, oil heating etc. fabasoft folio carbon, apple application, give the European cloud service for a secured online collaboration of business. The software is capable of providing maximum reliability and security. This is operated through interactive interface and that is available in 15 languages. The advantage is it can be accessed at any time and at any place. Like mobile accession is possible through smartphones in this application.
There are also itrailers that give up to date movie reviews and trailers live in the smart phone. Even through the youtube users have access to the movie trailer in their smart phones by the application of itrailers. Microbleach is also wonderful application used in iPhone. It has over 400 chapters and can enjoyed whenever a support from Wi-Fi or 3 g connection is available. It also supports individual panel zooming, portrait and landscape mode. The apple application for entertainment section has lot more to offer and the diversified games created by apple are not only amazing and fun but also tricky enough to lead brain storming.