I have lately seen questions in Quora and elsewhere, asking if Bitcoin is dead when it comes to making money with it, or is it still possible to make money with it. I remember around a month ago the price of Bitcoin was in area of $2500. At the time of writing this the price of Bitcoin has gone up to $4135.
So a simple answer would be - yes, as the numbers show, it's still possible to make money with Bitcoin. However, you do need to remember that Bitcoin is very, very volatile. Because of its volatility, it migh...
continue reading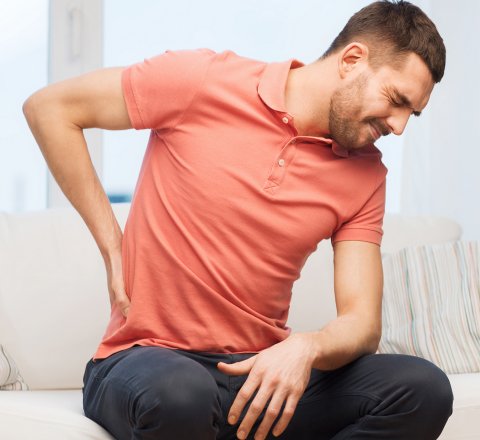 If you're working on your computer all day like me, it's not uncommon to get a back pain every one in a while. But there are ways to avoid it, and the...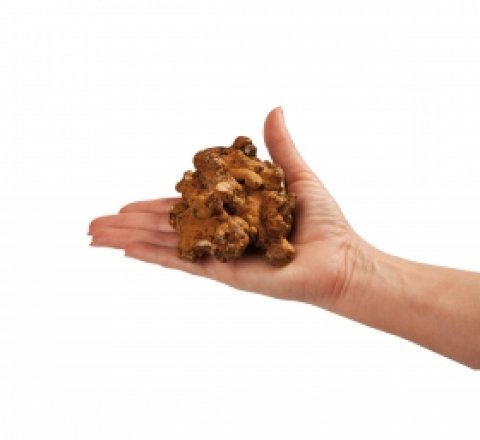 We live in a world of technology where things are changing daily, new tech is being developed all the time and it's getting more and more difficult to...