Have a back pain from working on your computer all day?
If you're working on your computer all day like me, it's not uncommon to get a back pain every one in a while. But there are ways to avoid it, and there are also ways to relieve it once you've already managed to get the pain.
These days we tend to spend sitting on our office chairs for prolonged periods which might cause lower back pain. The reason is usually how we sit and our static posture that can increase stress on our back as well as arms, shoulders and legs.
We tend of slouch over or down in the chair and that posture can overstretch our spinal ligaments and strain the discs in the spine.
How to avoid getting a back pain while working on your computer?
The main thing is to get a good ergonomic office chair and make sure your posture is good. But that's not good enough usually. You need to sit as close to the desk as possible so that your arms would be parallel to your spine. Your elbows should be at a 90-degree angle. Your eyes should be at around the same level as the top of your monitor/screen. The height and distance of your desk should be good enough so that you wouldn't need to bend to work.
Instead of sitting in your chair all day long, you should also relax and stretch your muscles every once in a while. It would be good to take a minute or two off from work every 30-60 minutes.
Another option would also be to opt for a standing desk, although even there you need to make sure that the height of everything is perfect.
But what if you already do have the pain?
How to get rid of your back pain?
There are different ways of getting rid of your back pain or at least ease the pain. Researchers at the Cornell University and the Cleveland Clinic Center for Spine Health recommend you keep your neck right above the shoulders avoiding straining forward. Stretch. Do squats. Squatting is the universal panacea. Use the backblock for the upper end of your spine. See the video with some exercises below.
Besides using backblock, it helps in general to exercise a bit daily or at least couple of times a week to build up muscle on your body, including on your back.
If it's legal in your country, use of medical marijuana can definitely help against pain as well. Some varieties of medical mariiuana have proven to be extremely effective in treating pain.
You can also treat pain with heat. Moist heat (baths, steams) tends to work better than dry heat.
Here are some more exercises that help as well:
Static back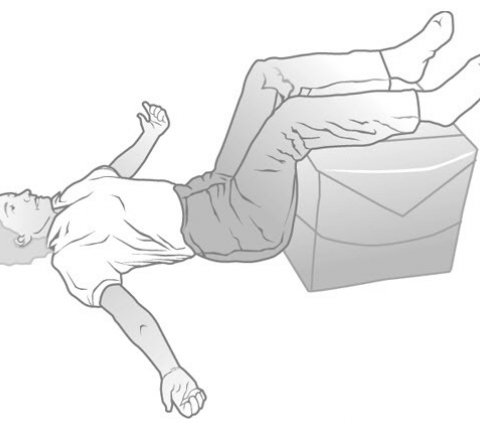 Static Extension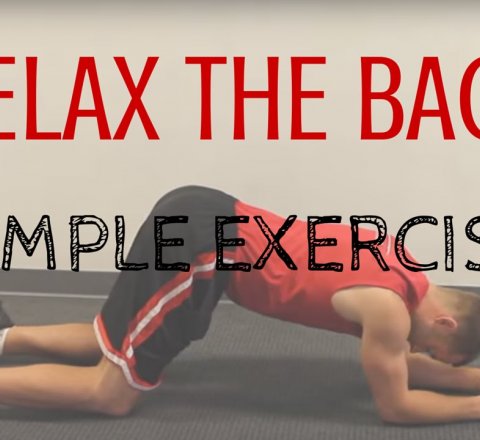 Supine Groin Stretch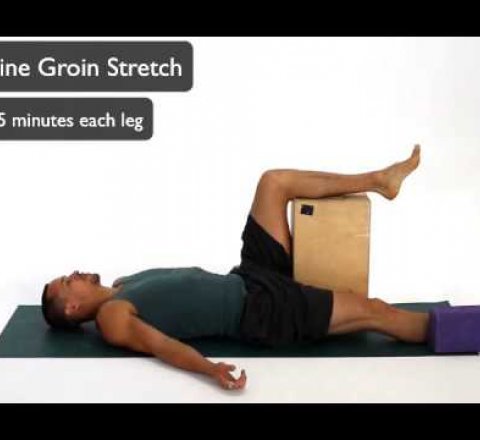 Modified Floor Block