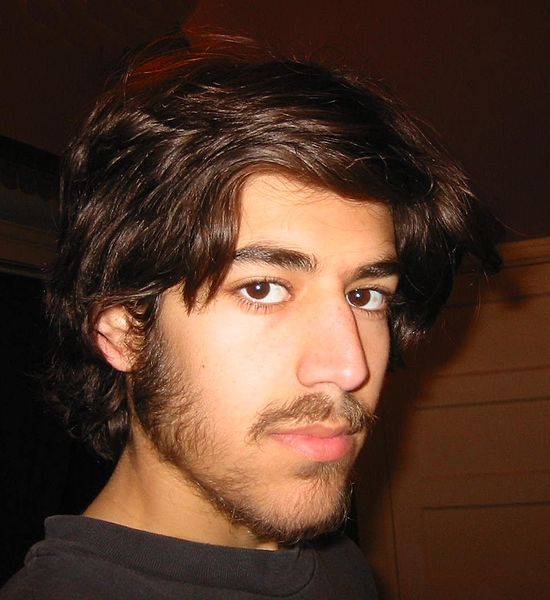 The programmer, activist, and early Reddit cofounder Aaron Swartz reportedly committed suicide yesterday in New York City. He was 26. Swartz's death is reported confirmed by both Swartz's uncle and his attorney to The Tech, the campus newspaper of the Massachusetts Institute of Technology.
In 2011, Swartz was arrested and charged for downloading two-thirds of the material on JSTOR, a repository of academic journal articles. Last year, on September 24, he pleaded not guilty to the charges against him. He had prev...
continue reading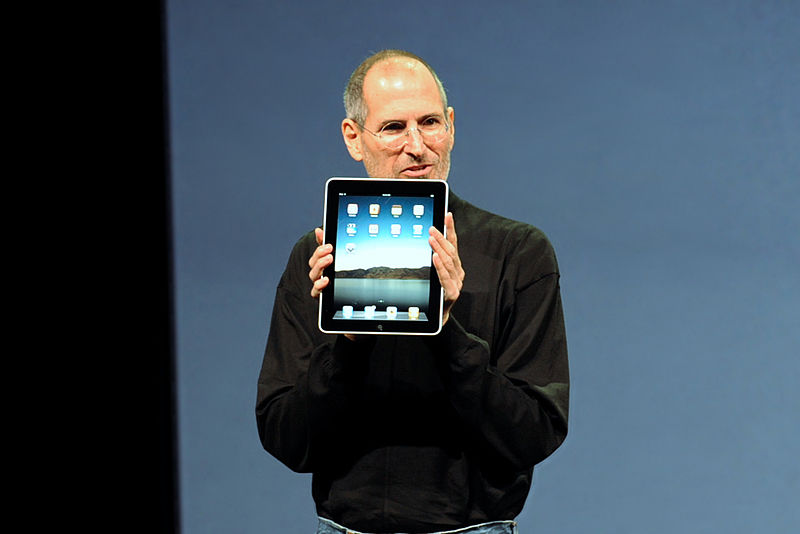 Steve Jobs, mostly renowned as the co founder of Apple Inc died at 5th October, 2011 after a seven year long battle with cancer. He was the CEO of th...