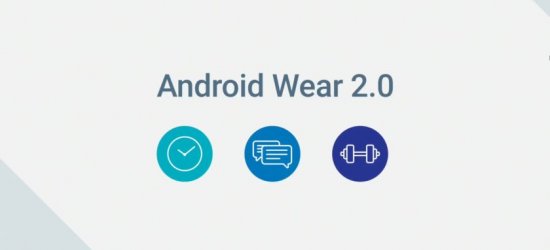 Android Wear 2.0 set to launch On Feb. 9, 2017
According to a report, Google's Android Wear 2.0 is set to launch on Feb 9, 2017 during a special even. Together with the launch of 2.0 two smartwatches from LG are expected to be announced.
LG Watch Sport and LG Watch Style, created in partnership with google, will be running on Android Wear 2.0 OS. They will be in stores in the United States on Feb 10.
The smartwatches will have Wi-Fi, Bluetooth, Apple Watch-style Digital Crown, and plastic OLED touchscreen display. Both of the LG smartwatches will have 4GB of internal storage. LG Watch Sport comes with 430mAh battery and 768MB RAM and LG Watch Style with 240mAh battery and 512MB RAM. According to current information, LG Watch Style will be water and dust resistant.