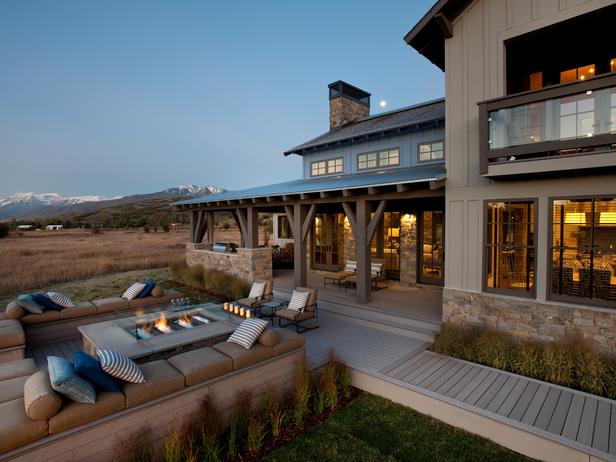 Free HGTV Dream Home with $500 000 to add gadgets into it
Techdonk isn't a site about decorating your home. However, we ask a moment of your time just to imagine. Imagine you can get a free 4000 square feet home plus $500 000 free cash that you can use to get the home filled with as many gadgets as you want. At this point Techdonk magically turns into a home decoration magazine.
So, what are we talking about exactly? HGTV is offering its viewers A chance to win the spectacular HGTV Dream Home. The house includes a hot tub, outdoor living room, three bedrooms, four and a half bathrooms, entertainment room and a gourmet chef's kitchen. For all the techdonks out there - it means there's lots of space that can be filled with all types of great gadgets! Especially as the winner will have $500k for it.
In order to get the chance to win the HGTV Dream Home 2012, enter once a day on HGTV.com or Frontdoor.com, ideally every day. Do that between December 29, 2011, 9am ET and February 17, 2012, 5pm. The winner of the great giveaway will be announced in March.
For more information, check the player below.