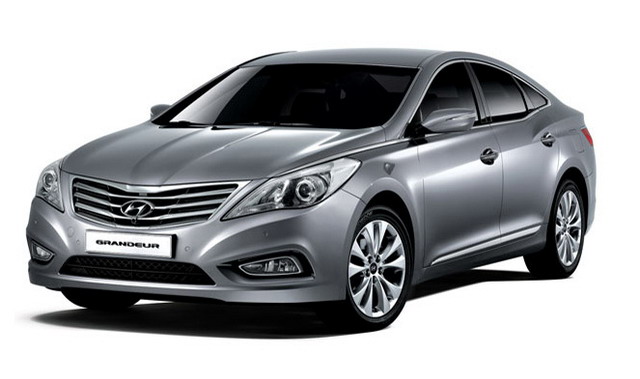 LA Auto Show - something for the auto enthusiasts
The LA Auto Show is done for this year and it's time for some thoughts about the auto show. Kelly Blue Book website, www.kbb.com, and its editor Micah Muzio, has put together a nice wrap-up from the first auto show of season 2012. So all the auto tech buffs out there, be sure to check out Kelly Blue Book site about the
LA Auto Show
. You might like what you can see there.
With more than 50 cars debuting at the LA auto show as well as the latest advancements in the car design and automotive technology, they definitely had what the car fans, just like you, were looking for. The LA Auto show presented new cars with new names like the 2013 Chevy Spark as well as just new
versions of known car models
such as the 2013 Ford Escape and also existing models with a few new twists.
Just a few examples can be found below.
2012 Hyundai Azera
It features a more powerful Lambda II 3.3-liter GDI engine, 6-speed transmission, low fuel consumption of 23 miles per gallon and a very nice set of high class safety equipment.
2013 Lincoln MKS
This new Lincoln MKS has improved fuel efficiency, more standard equipment, increased power, better handling and new technologies to help reduce risk of accidents.
For more, see this: