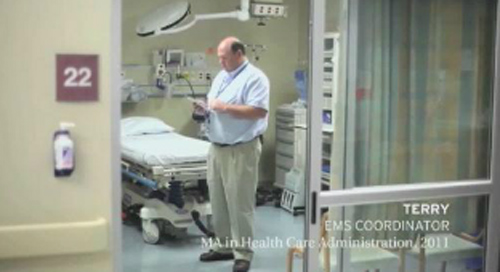 Asford university and the power of tech
Ashford University uses the power of technology to allow students study from anywhere.
Are you a busy person, always on the go, and even the thought of studying somewhere to get yet another Bachelor's degree, even though being tempting, sounds like impossible considering your time restraints? Well, this case you could look into Ashford University as you are the person they have thought about when creating their online studies option. They are using the power of technology to make it possible for you to study from anywhere on earth.
Here are stories from three different people who are able to get a degree thanks to just that option.
If you decide to choose Ashford's online format, then your classes will be taking place in their own online platform where you can read course material, access digital materials, communicate with the instructors as well as other students, submit assignments ans so forth.
Ashford University also has both Mobile as well as Tablet App for accessing the online platform. Want to learn more? Visit ashford.edu