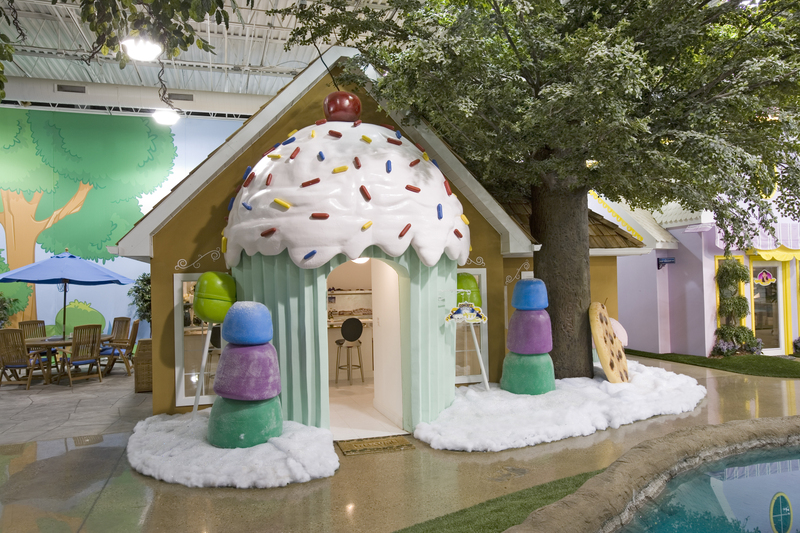 Do you consider yourself an inventor?
Heureka! Have you had that moment, when the light bulb has actually started to light up above your head? Either literally (I'd like to see that!) or just in the sense that you simply had the
heureka
moment? Very often this kind of ideas seem rather ridiculous after the first thought, but ... if it seems useful, if it would make someone's life easier or better and it hasn't been made yet, why shouldn't you actually finalize your idea and turn it into a real product?
Inventing is out-of-the-box all the way, and often out of the box actually means being in the same box that others are, but having the power of looking inside the box from outside. Or something like that.
Once you have this idea, many of us could use help doing something with it, help with realizing the idea. That's where the world's largest invention factory, Inventionland, can help. Your ideas can literally come to life with the help of Inventionland. See the video with the creator of Inventionland, George Davidson, below, to understand how they can help you.
Happy inventing!