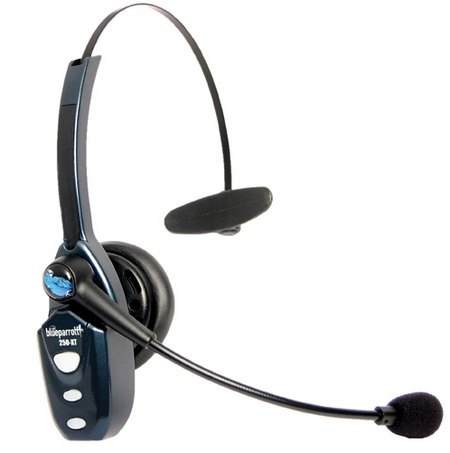 What about stylish tech accessories
Bulky hard drives, VCR's and floppy discs are things of the past thanks to convenient, trendy and affordable new technology. Just in time for back-to-school, students are loading up on the latest gadgets and gizmos to launch them from summer fun into classroom cool. With the help of the following tools, computer accessories have never been so popular.
Thumb Drives
Also called a flash drive or memory stick, thumb drives provide convenient and portable memory storage at your fingertips. They come in a range of shapes and colors and can be as small as, you guessed it, your thumb! It's a reasonably priced storage option and can save data for up to ten years without replacement.
Portable Mouse
Whether living at home with the parents or sharing a student house with roommates, space for a workstation is probably limited. A wireless mouse means having to worry about one less cord at the desktop computer, and it's also convenient to use with a laptop when at the library or on campus.
Bluetooth headset
When you have your hands full with binders, textbooks and lunch, it's hard to make that important phone call. With a Bluetooth handset, students can be hands-free on campus to easily multi-task throughout the day. A light and comfortable headset sits above the ear and provides crisp and clear audio.
Chic Laptop Bags
Trendy and functional laptop bags are the back-to-school must have this season. With an incredible selection of colors and designs, it's easy to find a bag that reflects your own personal style. Many laptop bags incorporate all of your technology storage needs beyond just the laptop, with accessory pouches designed for MP3 players and power cords too - ideal for a student who needs a stylish bag packed with functionality.
All-in-One Printers
Gone are the days of typewriters and bulky printers. Perfect for any lifestyle, all-in-one printers combine sleek design with copying, scanning and printing capabilities. Whether you need to print a photo from your dorm room or scan lecture notes for a friend, an all-in-one printer makes printing easy, so you have more time to spend away from your desk.
Article from NNA