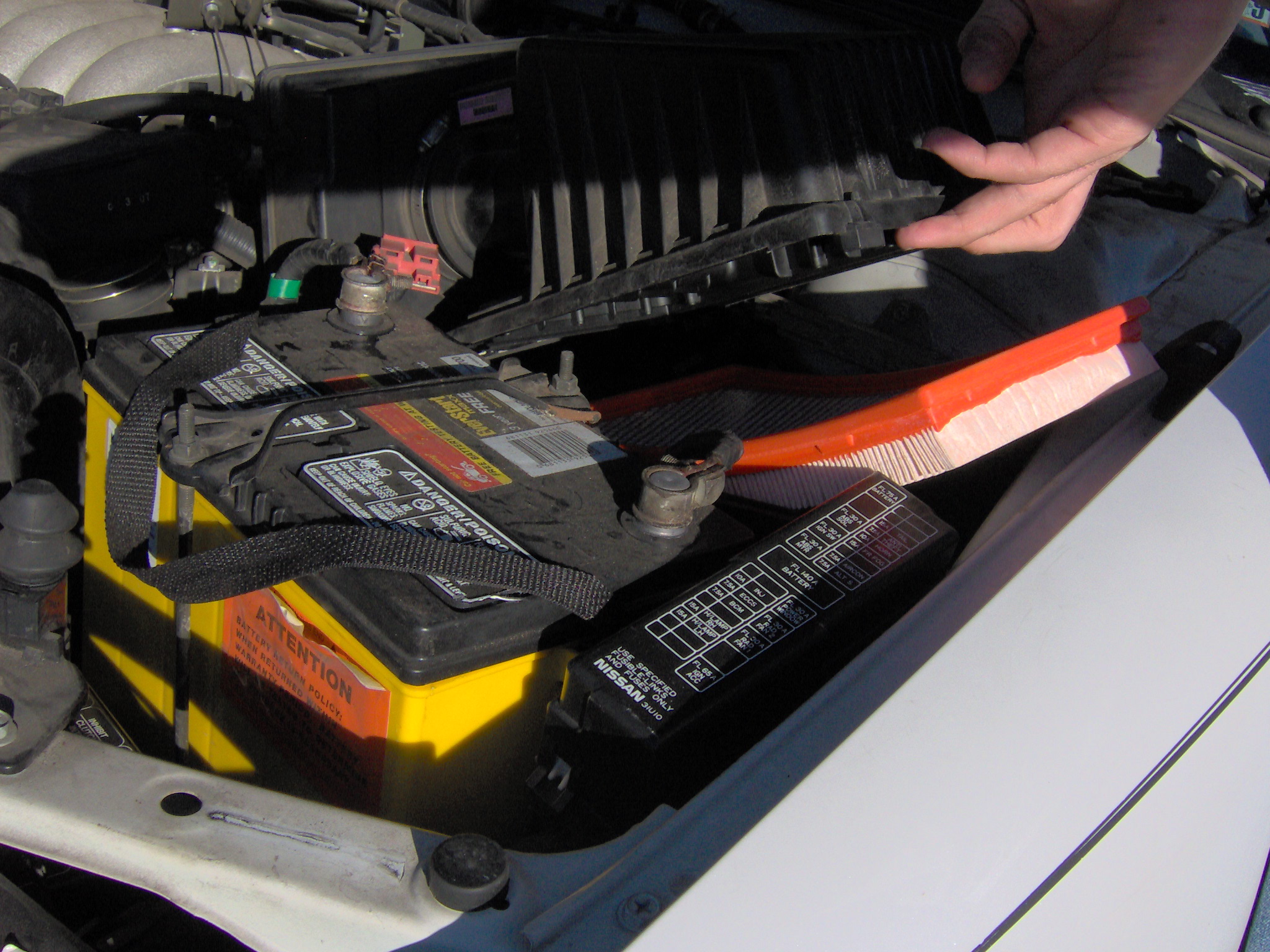 Mechanic-free DIY car repairs
Lots of smart people, especially women, feel like complete dummies when it comes to car repairs. They perceive and automobile as a complicated monster mechanism whose constitution is only comprehensible to auto gurus. Well, this cannot be denied but, on the other hand, if you have managed to master your computer and treat its light 'illnesses' on your own, there is no reason why you wouldn't be able to do some small car repairs yourself. In fact, your car owner's manual usually provides basic instructions on minor maintenance and as long as you can follow them, there is no need to pay extra to the mechanic. All you would need to possess to do some minor repairs is a standard toolkit paired up with attention and a little conscientiousness.
One of the most common car problems is when its battery fails to perform because of old age, damaged terminals or other factors. The owner's manual normally lists the step-by-step instructions on how to replace a
dead battery
starting from disconnecting the old one and finishing with the installation of a new one. It's advisable to wear eye protection while doing so and carry a jump box in the trunk of your car for emergency cases. This simple installation will technically add up to $30 dollars to your pocket.
Another typical issue, which is usually taken care of by a mechanic is
changing the oil
. Again, if you refer to the owner's manual, you will learn what mileage, type and quantity of oil are recommended for an oil change. It also states what to do, what instruments you might need (these can vary and include an adjustable wrench, a filter wrench and a sealable container for the old oil). It is advisable to change the filter together with the oil. When you use your can on a daily basis, check the oil level with a dip stick in the engine compartment.
There are some other car parts that need to be replaced at a certain frequency. They are, for example,
windshield wipers
, which need to be upgraded about once a year. Normally, you would have to replace the rubber part only and it will cost you less than $15, compared to $50 you would pay to have this done. In the same manner, you could also replace
headlights
on your own. This process does not require any tools at all and as long as you follow the instructions, it is very simple. One thing though, it's vital you don't touch the new bulb with your bare hands as the oil on your skin can cause premature burnout. The problem can be easily solved with rubber surgical-type gloves. The completion of this task will save you up to $70. The same applies to changing the
air filter
. The air filter compartment is easily accessible as it is the first thing you see when you open the hood. Air filters should be replaced on average every 15,000 miles or more often if your driving area is dusty. A couple-of-minute matter will save you up to $40.
You can see from this short maintenance review that most of the money a mechanic receives is paid for labor, not for the spares. As a result, if you are able to do it yourself, and you should be, this automatically eliminates the labor cost. So, dare to do it and drive safely! And if your car is not repairable, you can buy a cheap used one at LA Localmart or any other State.