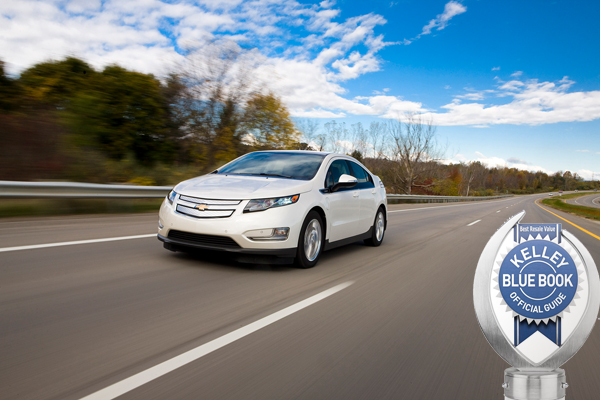 Best Resale Value Awards 2013
Which cars maintain the most value over the initial five-year ownership period? That's exactly what Kelley Blue Book's Best Resale Value Awards are all about. Kelley Blue Books (KBB.com) is a company that is reporting the market prices of both new and used vehicles.
Since 1981 they have been publishing their Official Residual Value Guide and since 2003, based on the information available in their Guide, they are giving out Best Resale Value Awards.
"Vehicle depreciation is a new-car buyer's biggest expense, yet many shoppers don't realize that resale value information is available for free on Kelley Blue Book's KBB.com. Taking the time to research and wisely choose vehicle makes, models and options now can help new-car shoppers get as much money as possible when they sell or trade-in the vehicle in the future, " said Jack Nerad, executive editorial director and executive market analyst for Kelley Blue Book's KBB.com.
This year, the two main winners of the Awards seem to be Toyota and Lexus. "For the second year in a row, Toyota and Lexus retain the top Best Resale Value ranking for both non-luxury and luxury brands, based on the average 60-month residual value across all models in each brands' respective lineup. Combined, there is an impressive total of 12 Toyota and Lexus models bringing home 2013 Kelley Blue Book Best Resale Value Awards this year; half of the Top 10 models with Best Resale Value for 2013 hail from either Toyota or Lexus, " said said Eric Ibara, director of residual consulting for
Kelley Blue Book
.
The Awards are given out in three different groups - Best Brands, Category winners and Overall Top 10 winners.
Details of the Awards, the selection process as well as the full listing of winners, see KBB.com and the player below.
Disclosure: This post was requested by an advertiser.